New Studio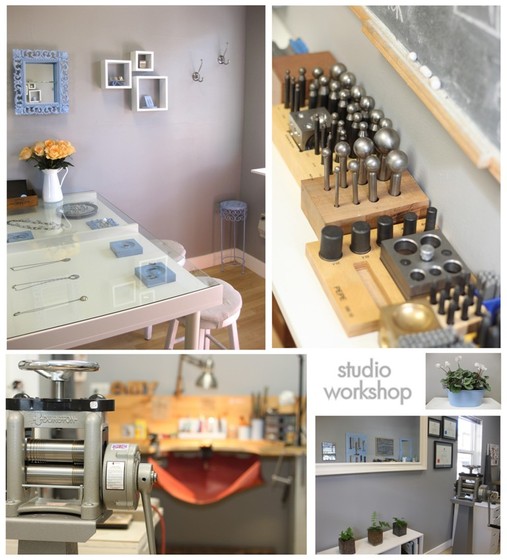 My new
studio
in "Frellard" is a place where I can chat with you in person about your project ideas as well as bash about with my hammers and roll out metal using my brand spanking new rolling mill (pictured bottom left).If you have been considering an idea  or have some thoughts you would like to explore further for a jewelry design, shoot me an email to set up an appointment – I love interruptions.
Click
here
to see some of my latest custom pieces.
If you do not live in the Seattle area – no problem, we can do the entire process via email.  With Christmas and holidays just around the corner now is a good time to think about what you would like to get your loved ones this year (ahem… custom jewelry perhaps?)
Don't forget I also make men's jewelry – unique cufflinks and manly rings!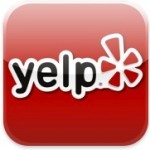 Amy Bixby Jewelry is now on Yelp!  For more information
or to post a much appreciated review click on the yelp logo.